Design Matters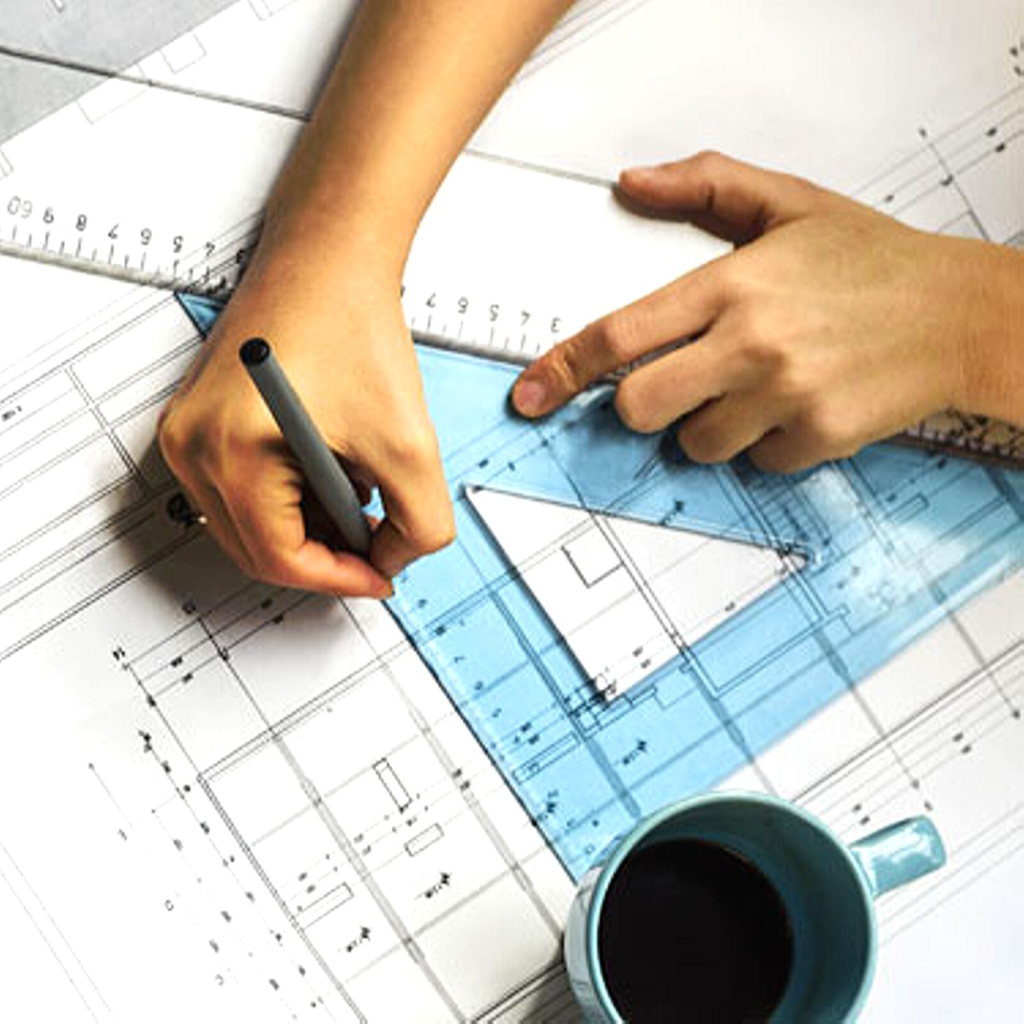 Taking your vision and optimizing for performance + efficiency. From the blank slate of a brand new restaurant to the remodel of an existing space- our Team has the expertise to help you plan, place and execute the most effective front and back of house designs to streamline your food service operation.
Quality Matters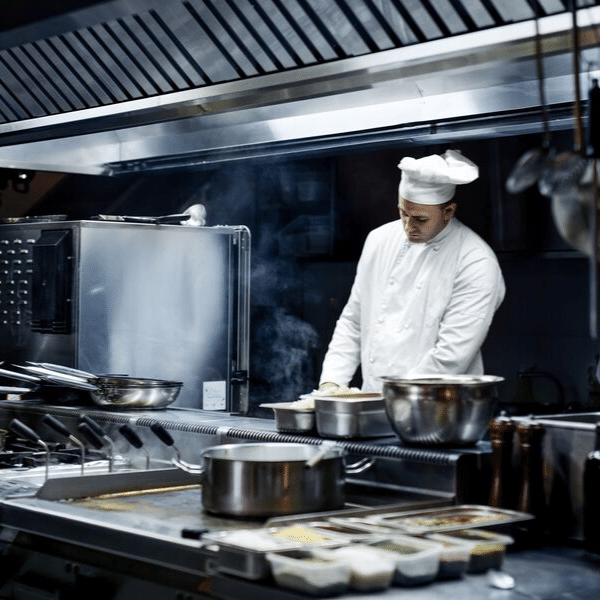 Saving you money and maximizing performance. REDS has cultivated long-standing relationships with an extensive network of suppliers which allows us to focus on quality and cost savings for our clients. With options to buy or lease both new and used equipment – we can provide the right restaurant equipment package for any budget.
Details Matter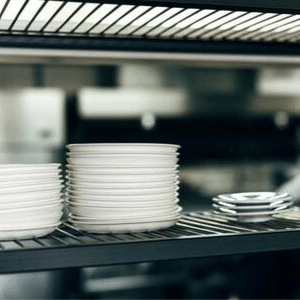 The little things that make a big difference. With 30 years in the business, our Team knows exactly what it takes to set a bar, restaurant dining room, and a complete commercial kitchen up for success. Let us help you navigate planning, purchasing and placement so you have everything you need to fit your operation – and nothing you don't.